We offer a wide variety of creative services that will grow your online audience and cement your brand as current and on-trend. We work with you to create content that will bring in new customers while keeping your regulars interested in what you have to say. We offer pre-made packages as well as completely customized services. We will work with you to find the perfect combination of creative outlets for your business. If you would like to inquire about any of these services, please use the contact form HERE.
Professionally designed graphics elevate your brand and make you more recognizable to current and potential customers. Whether you need social media graphics, brochures, business cards, postcards, logo design, or any other printed or digital graphics, Wonderland Design & Creative can help. Download our design services menu HERE.
Social media is now one of the most important marketing aspects for brands and businesses. Wonderland Design & Creative works with you to find the formula for posting on social media platforms that works best for you and your business. We create content, schedule that content, and create paid campaigns to increase your pages' visibility to your ideal customers. Packages start at $400 per month.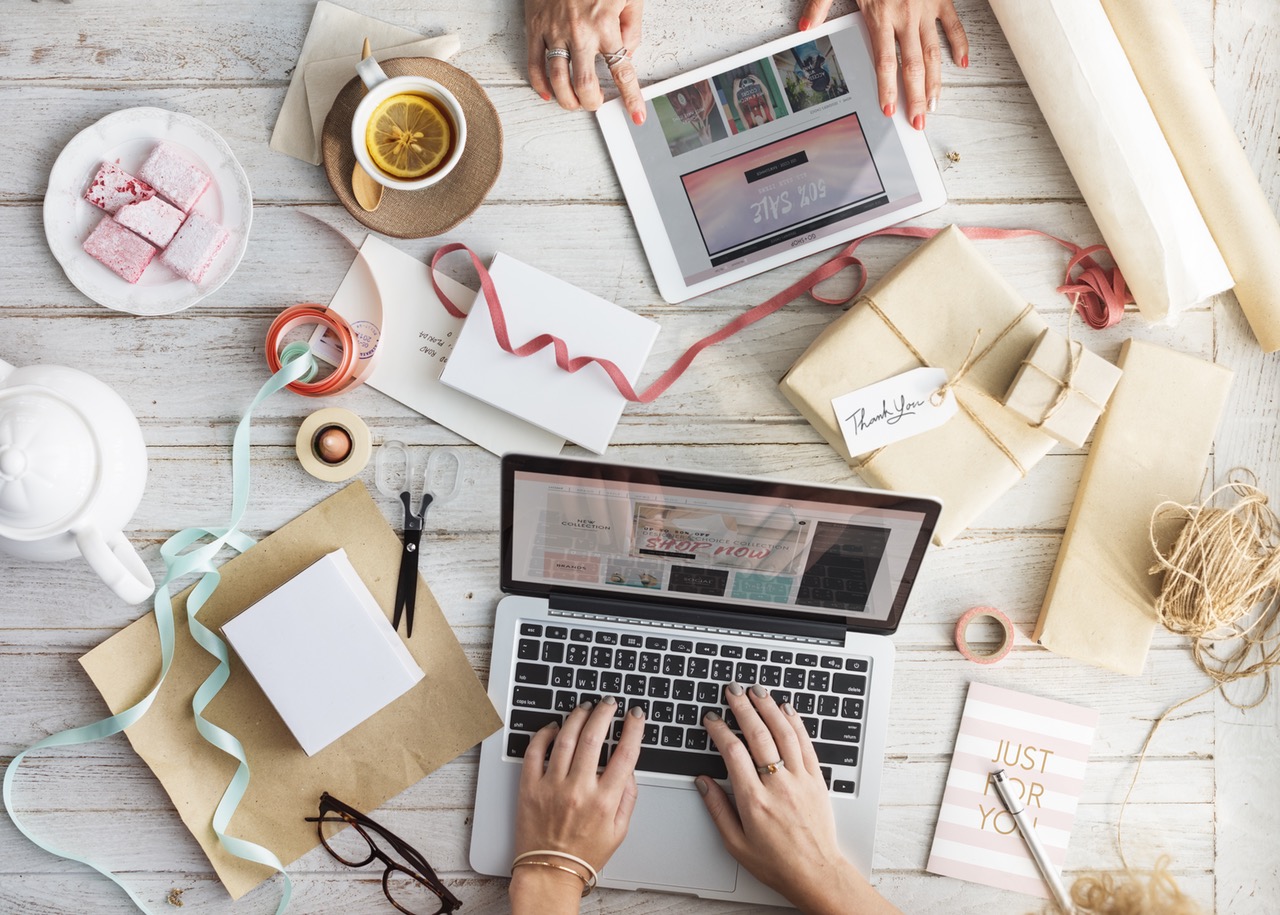 Blogging
Blogging for your business is one of the best ways to increase your website's SEO. As a business owner, you don't have the time to devote to researching, writing, and formatting an entire blog. We will capture your voice and write a monthly, biweekly, or weekly blog for your business. Blogs start at $50 per post.
copywriting
The message you send to the world sets the tone for how your customers see you. Does your website need a copy upgrade? Does your brochure need some flashier wording? We can help with any of your business writing needs. Copywriting prices vary per project.